At the Fleet Science Center, you can touch a tornado, design images with a sand pendulum, examine the vibration of guitar strings and get your hands on a variety of intriguing scientific phenomena through dozens of delightful interactive exhibits for all ages.
The Fleet is home to the Heikoff Giant Dome Theater, presenting immersive experiences through IMAX® movies, documentary films, cutting-edge educational programming and exciting planetarium shows, transporting audiences from outer space to underwater and every place in between.
Get ready for a brief cosmic pause as the Heikoff Giant Dome Theater at the Fleet Science Center temporarily closes on September 7 through the end of October 2023 to upgrade to new, state-of-the-art seats and enhanced accommodations, ensuring an even more spectacular experience upon our grand reopening!
Thank you for your continued support as we take this moment to enhance your Giant Dome screen adventures at the Fleet Science Center. Get ready to sink into a world of comfort, technology and discovery that will make every visit truly unforgettable.
Located in beautiful Balboa Park, the Fleet Science Center also offers:
Current & Upcoming Exhibitions
Newest Exhibit: Closing Sunday September 24th  "The Worst Case Scenario" our limited engagement summer time exhibit. Immerse yourself in heart-pounding challenges and mind-bending puzzles that equip you with essential skills for unexpected real-life scenarios. From staying calm under pressure to thinking logically and being prepared, ignite your creativity and problem-solving abilities to thrive in the worst situations.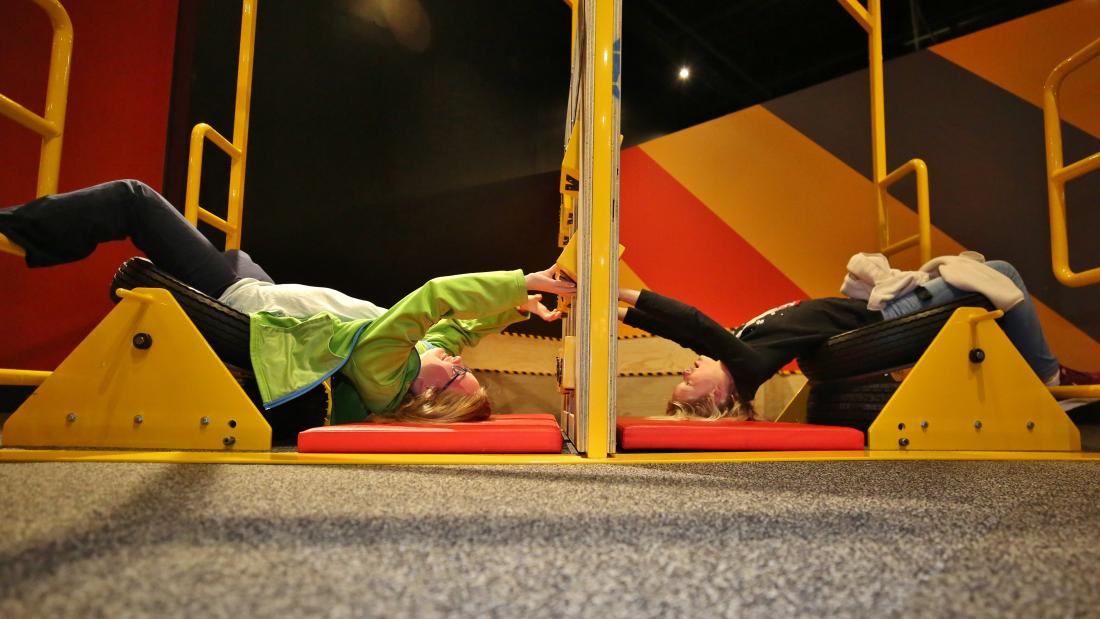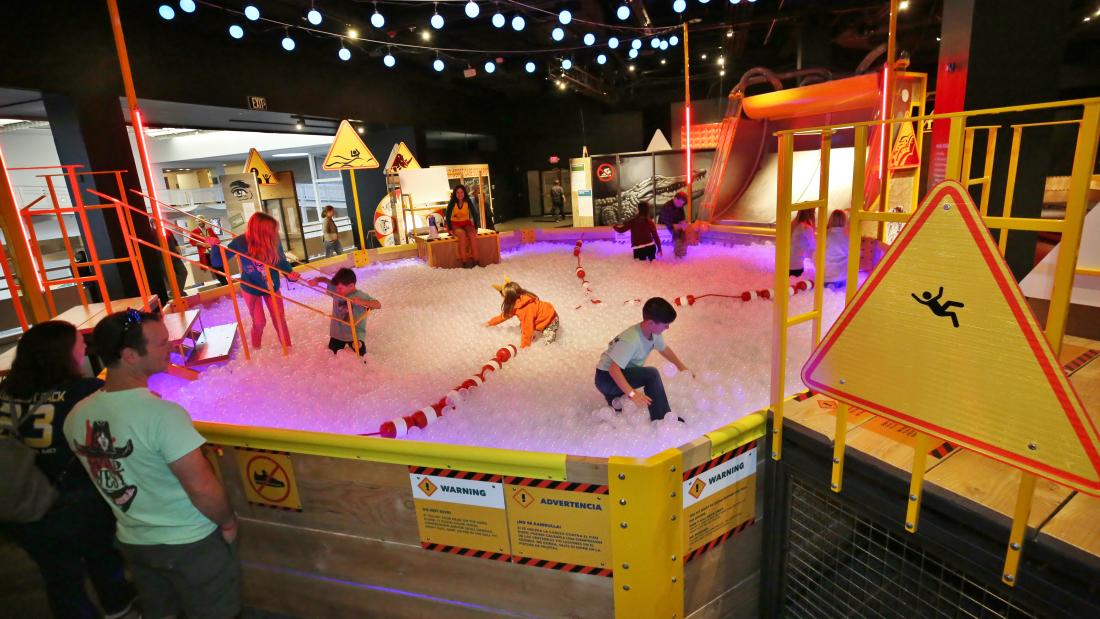 OPEN: New Science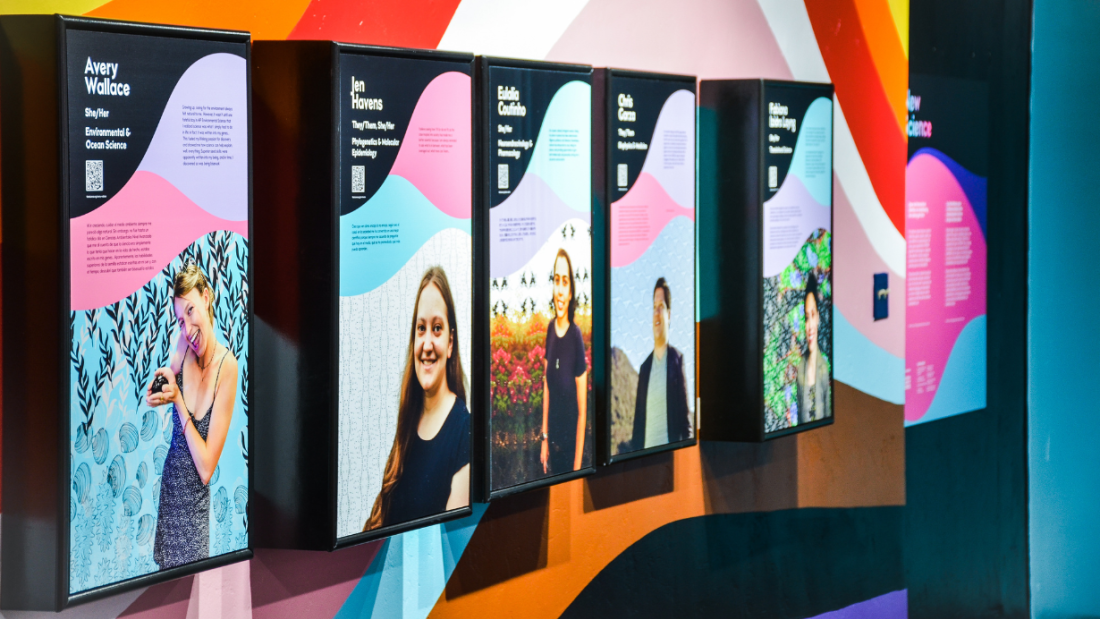 For centuries, science has been a world of walls. Race, gender, sexuality, wealth, and more defined who could participate.  Still today, queer representation in STEMM* lags behind societal progress—especially where identities of women, and gender minorities intersect with Black, Indigenous, and other person-of-color identities.
These faces reflect a vibrant future. Each has hit old walls and made a new kind of door. On the other side?  A community that celebrates belonging and values identity as a driver of insight, discovery, and the questions we ask. New Science welcomes and benefits us all.
*STEMM = Science, Technology, Engineering, Mathematics and Medicine.
Visit Fleet Science Center
Address:
1875 El Prado, Balboa Park
San Diego, CA 92101
Hours:
Open Sunday - Monday: 10:00 AM -5:00PM.


Blink Balboa Park Reuben H Fleet Center, 1875 El Prado, San Diego, CA