Founded in 1998 by the National Association of Music Merchants (NAMM), the Museum of Making Music was developed to showcase and celebrate the music products industry. Soon thereafter, in March 2000, the Museum was opened to the public. For over ten years, the Museum has provided opportunities for cultural enrichment while preserving our musical heritage through special exhibitions, innovative concerts and educational programs aimed toward a wide range of audiences.
On permanent display are hundreds of vintage instruments, audio and video clips, and a vibrant interactive area. Organized chronologically, each gallery features the historic milestones, popular music and instruments of those eras. A snapshot of music business practices and nostalgic re-creations of music stores provide a glimpse into the music products industry.
Special exhibitions are presented twice a year with concurrent music presentations and workshops highlighting renowned international and national musicians as well as local talent. The Museum believes in broad-based educational programming, and providing accessible instructional experience to students of all ages and backgrounds.
Current & Upcoming Exhibitions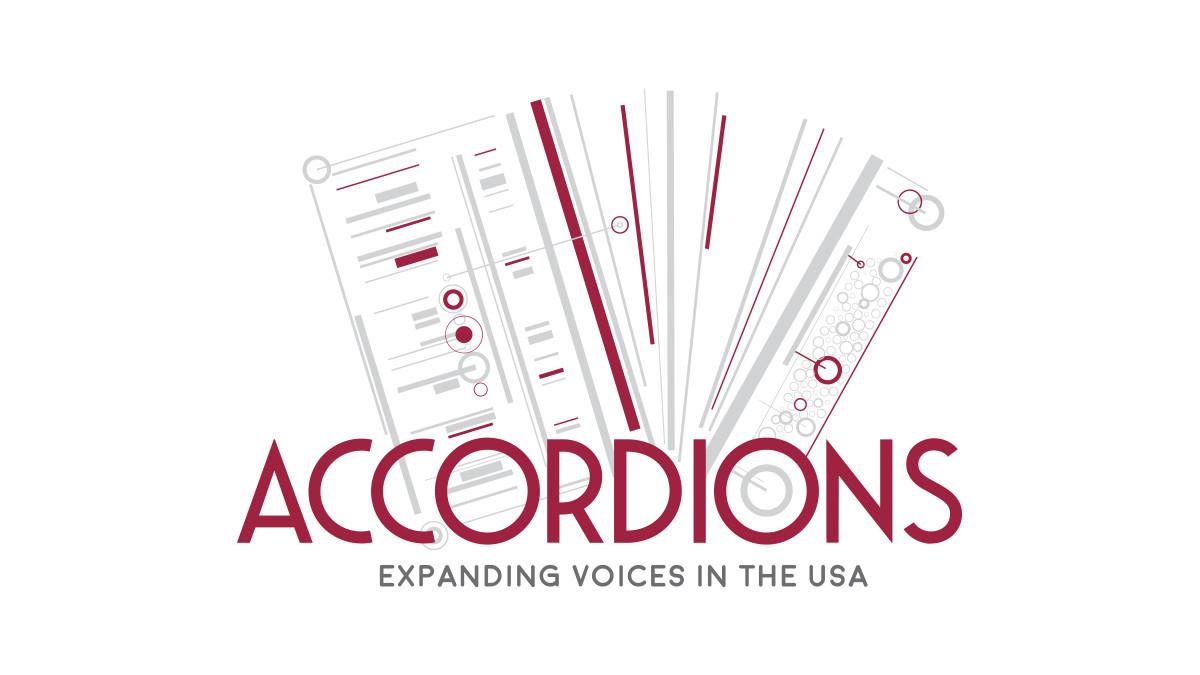 Accordions: Expanding Voices in the USA
December 13, 2018 – August 2019
Just over 60 years ago, accordions were at the forefront of our musical landscape. With annual sales topping a quarter of a million instruments, they were seen and heard on stages, in stores, and in classrooms across the country. But musical tastes shifted dramatically by the end of the 1950s, and, within 10 years of this incredible high, accordion sales and interest plummeted almost to the point of disappearing. Today, accordions and accordionists are making their voices heard again!
The Museum of Making Music's special exhibition, "Accordions: Expanding Voices in the USA," takes a close look and listen at the current state of the accordion across the country, highlighting stories and recordings from some of the players pushing it forward. Find out where the accordion could be headed next and even play one for yourself – you may well become part of the instrument's future.
Upcoming Events
Visit Museum of Making Music
Address:
5790 Armada Drive
Carlsbad, CA 92008
Hours:
Tuesday - Sunday: 10AM - 5PM
Closed Mondays
Closed on New Years Day, Independence Day, Thanksgiving Day, and Christmas Day
5790 Armada Drive, Carlsbad, CA